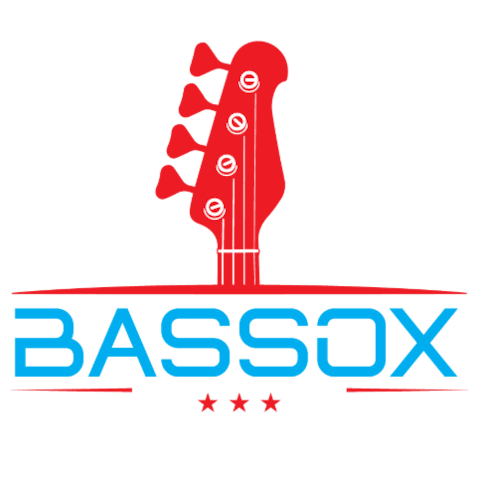 Hello. Thanks for coming to my site. In case we haven't met yet, I'm Ian and I like to write about everything that has to do with bass guitars.
I made BassOx for a couple of reasons. First of all, I`ve been a passionate bassist since I was 15. I recently turned 30, which means I can proudly say that I`ve played this wonderful instrument for half of my life.
15 years later my passion for the bass guitar hasn`t diminished one bit. In addition to playing, I also love writing and sharing information about it. Whether it`s about how to place your thumb, or why basses have pickup covers, I love it all. Thus, making a website about bass guitars, so that I can indulge in my passion whenever I want to, seemed like a no-brainer.
The second reason is that when I got my first 4-string for Christmas all those years ago, I made every mistake a novice bassist can make. I think I spent half an hour playing Christmas songs on the bass, before I tried to move on to basslines I had no business trying as an abeginner.
I didn`t develop a proper technique or bother with the fundamentals of playing bass at all. All I wanted was to play the fast and technical stuff from the very beginning.
Because of this, I had to relearn a lot of things about the bass after playing it for a couple of years. Not to mention, I had developed wrist pains I had to deal with too.
I got through it, but it was an annoying and unnecessary process to go through. Therefore, I want to share my experiences and knowledge about playing the bass so that you don`t have to make the same mistakes I did. Today, I can say that I am a proficient bass player, but I remain honest about the mistakes and hardships I went through to get here.
Because of this, you can expect to find content that is based on experience, expertise, knowledge, and passion.
I also do my best to make everything I write understandable and helpful to bassists of all levels. Thus, whether you are already touring venus with your 4-string, or you don`t even own a bass yet, I believe that you can find a lot of useful information on this site.
---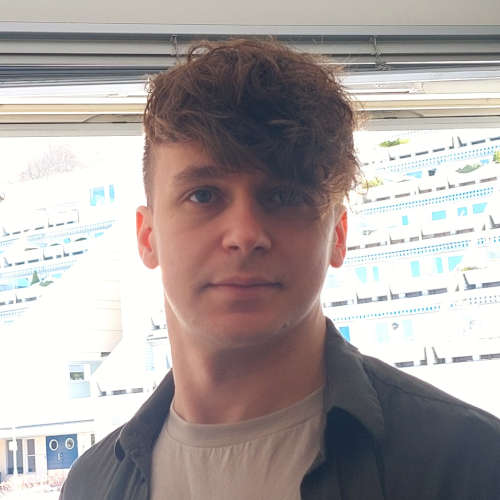 " I make sure that everything I write is based on real-life experience and is well researched. My aim with this is to make your journey as a bassist easier and more enjoyable. I hope you enjoy what you find on BassOx." – Ian
Noticeable achievements:
Bachelor's Degree in Musicology from the University Of Oslo
Emergenza Festival finalist in 2014; Played live at Rockefeller Music Hall (One of Norway`s major concert venues)